Linnea // Patterned Confetti Mix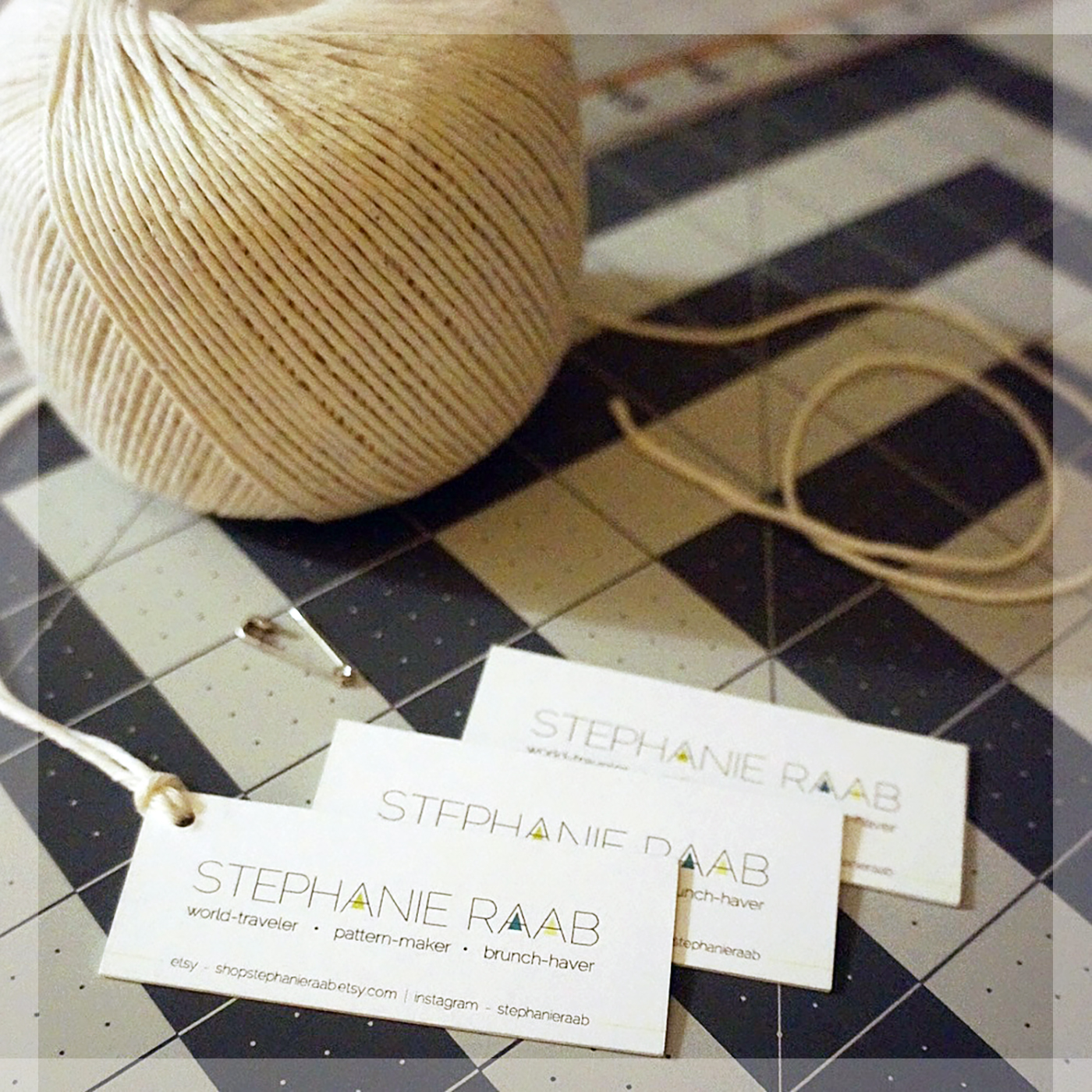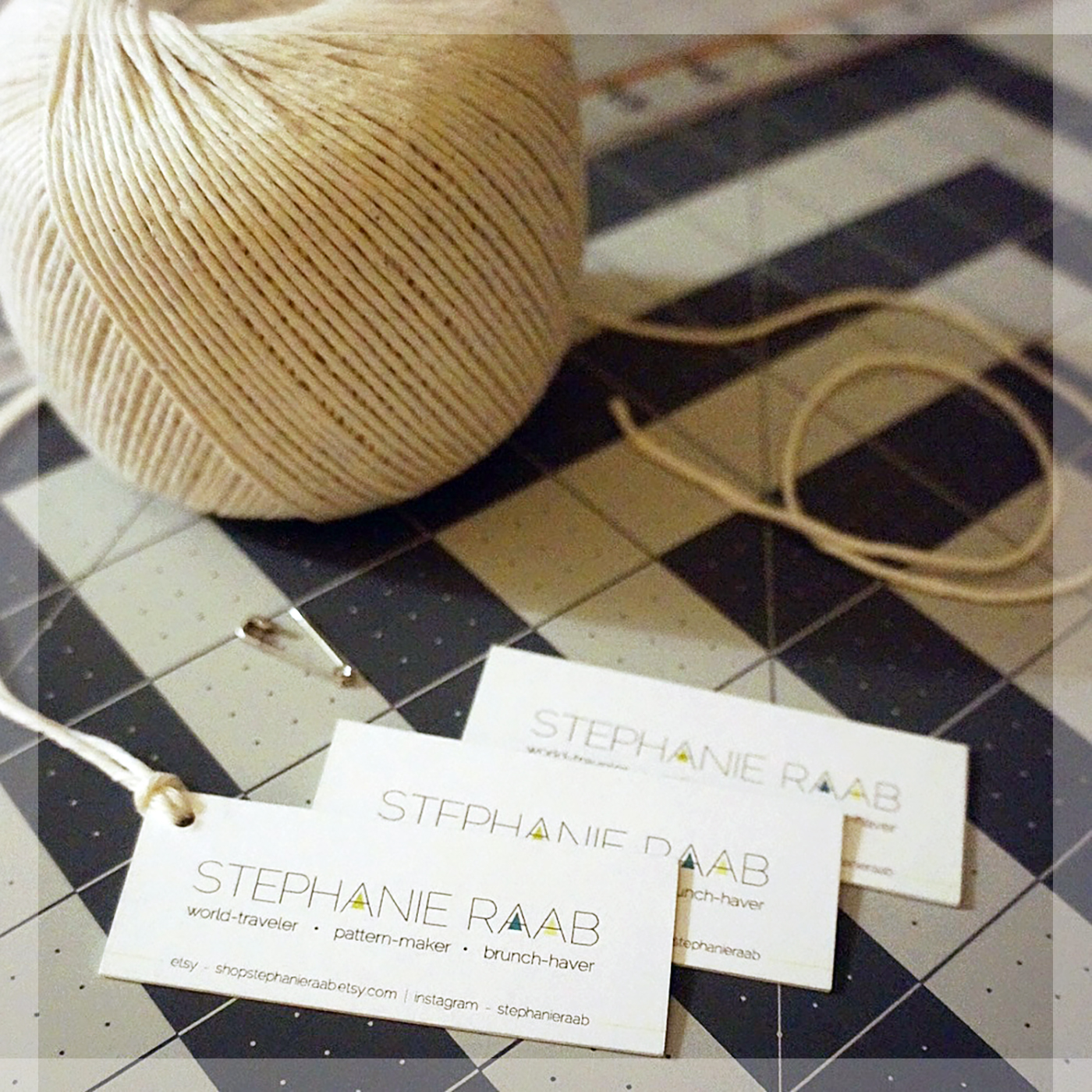 Linnea // Patterned Confetti Mix
Patterned Confetti Mix

The pattern in the confetti mix is my own original, one-of-a-kind design. You won't find this anywhere else.
The listing includes:
- 1 cup of patterned confetti mix in the pattern shown.

The confetti is carefully hand-mixed, including bits of paper (hand-cut, punched, teeny shreds etc..) sequins, jumbo glitter, patterned paper, and metallic bits

How much is a cup?
Think of a measuring cup used for baking!

// 1 cup = 10 tbsp = 30 tsp
The confetti arrives packaged in a glassine envelope secured with a patterned seal and tied up neatly with gold & white bakers twine.